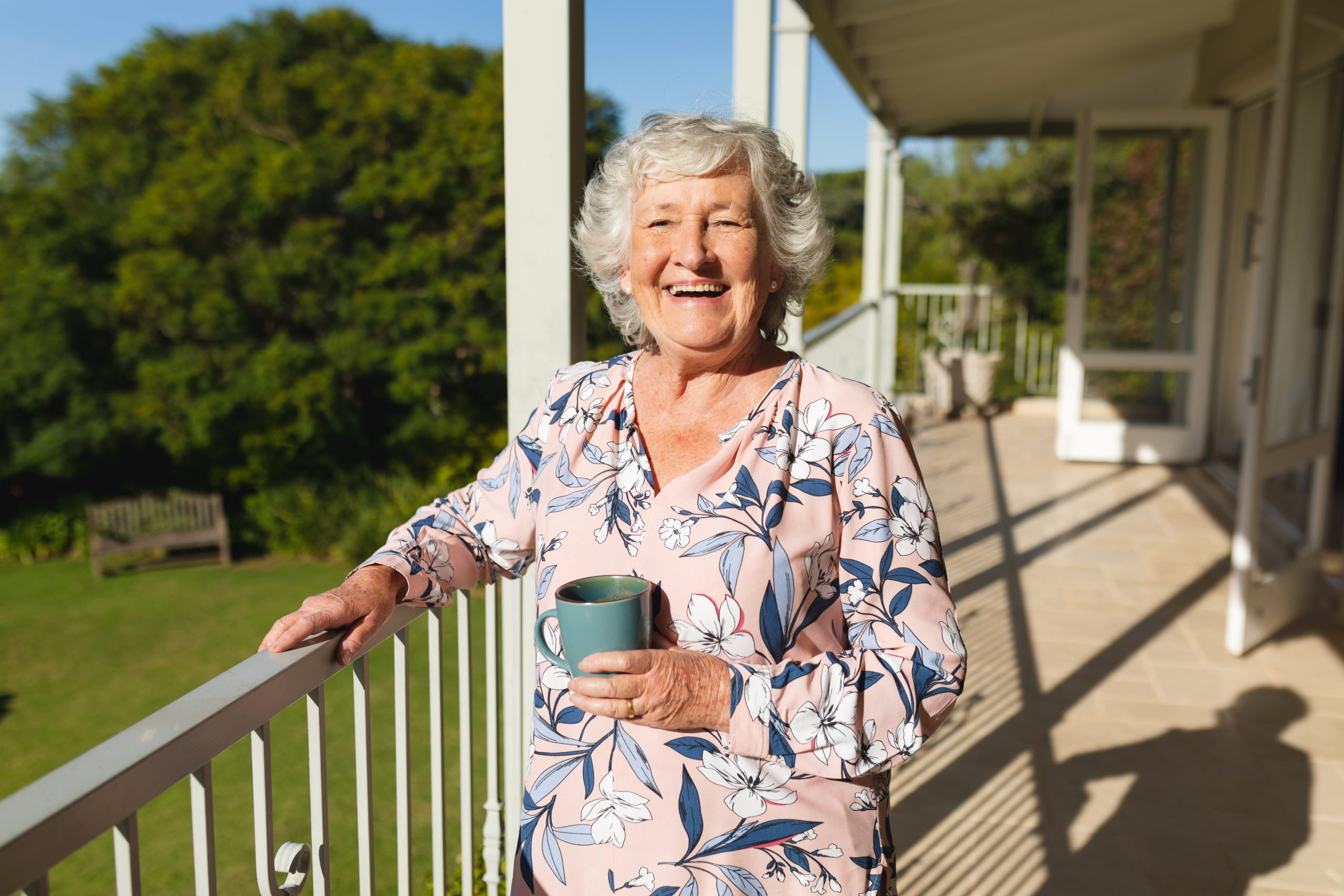 Our in-home service delivery model
We are committed to providing high-quality, personalised care for older Australians in their own homes. Our programs are developed in partnership with you – the people at the heart of all we do – to develop a unique program aimed at improving independence.
Your tailored program can be integrated with your General Practitioner (GP), care coordinators, family, friends, community programs and other allied health services.
Speech Therapy
We offer support and assessments for Dysphagia, as well as swallowing and communication assessments and interventions.
Exercise Physiology
Participate in graded, guided exercise programs from our professionals. Focused on improving fitness and overall strength, balance and mobility we tailor activities to increase independence.
Psychology
Our team offer a wide range of treatments to support mental health, develop wellbeing strategies and treat conditions and challenges.
Physiotherapy
Supported with movement and balance, be empowered to find independence in your everyday environment. We provide holistic assessments to assist with mobility issues, coordination and strength.
Occupational Therapy
We offer independent assessments and ongoing intervention programs to assist with ownership over day-to-day life skills.
Group Programs
We offer unique and diverse group programs to assist and support a wide range or interests and outcomes.
Behaviour Support
Providing collaborative assessments with Care Teams to assess the use of restrictive practices and to minimise harm to self or others.
Falls Prevention
Working to build Strength, Balance and Mobility based activities for Individuals and Groups to promote safety and independence.
Dietetics
We provide Dietary Assessments, Nutrition Plans, Individual and Group Education Sessions. Support and education for kitchen staff and food services.
How are services funded?
Navigating aged care funding can be difficult. Our team will assist you to develop a program that fits your budget. Examples of aged care funding we can access include:

• Private
• Home Care Package
• Commonwealth Home Support Packages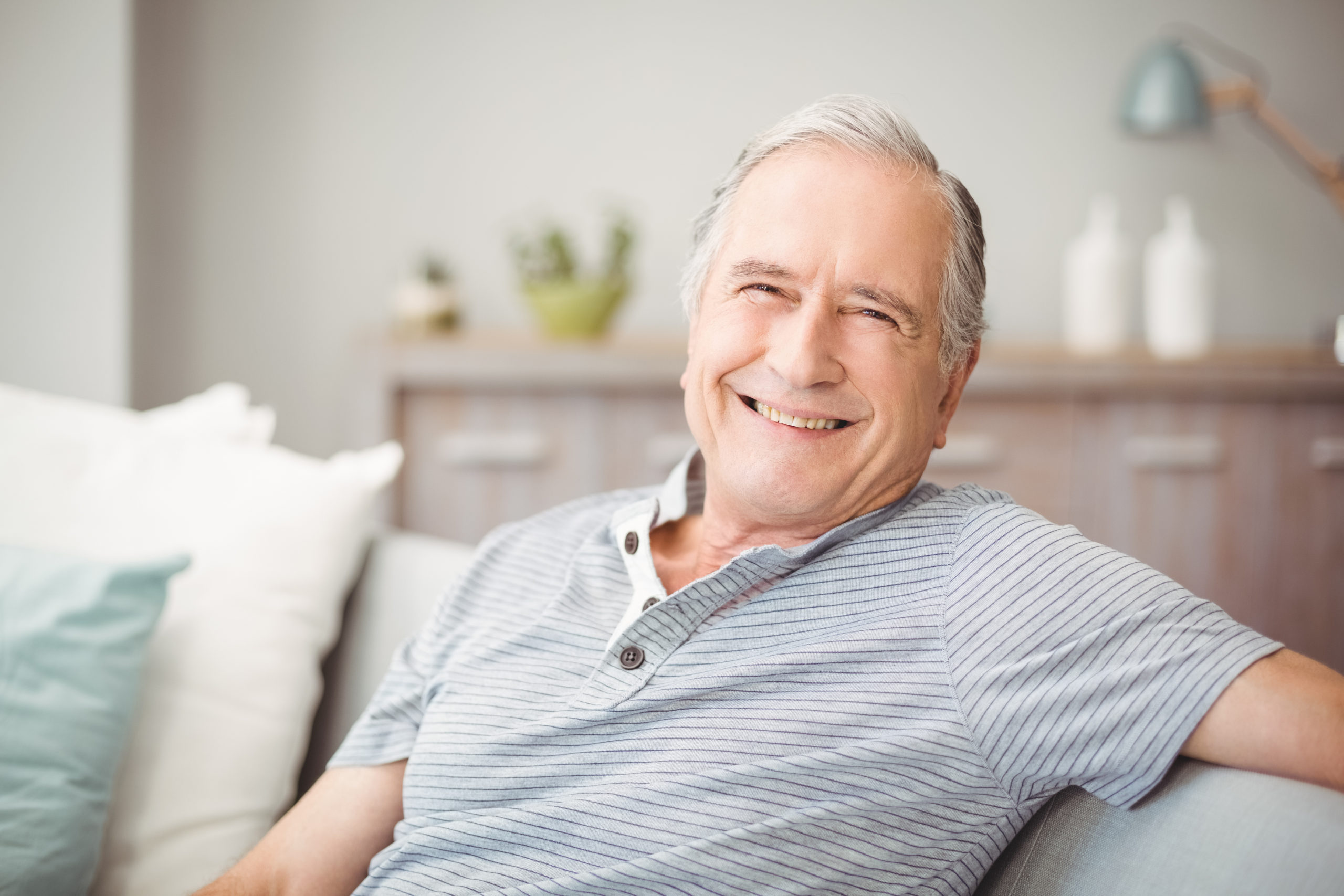 How are services submitted?
Generation Care referrals can be submitted via our website or email. Our friendly team will call you back within 24-hours for an initial assessment.