Therapy within
Residential Care
Let our team help your clients reach their goals and improve their quality of life.
Our mobile team of health professionals are here to support older Australians realise their goals and thrive in their everyday environment. We offer a unique approach to the delivery of allied health services, applying our Five Star Model to ensure that our multidisciplinary services support the individual. We work alongside providers to identify areas of risk, gaps in organisational training and provide consulting services to bridge that gap.
We offer a range of services to assist both individuals and groups on their wellness journey.
Working with clients, care coordinators and other health professionals in your network to deliver care in residential facilities. Bound together by passion and purpose, our range of treatments include the following:
Speech Therapy
We offer support and assessments for Dysphagia, as well as swallowing and communication assessments and interventions.
Exercise Physiology
Participate in graded, guided exercise programs from our professionals. Focused on improving fitness and overall strength, balance and mobility we tailor activities to increase independence.
Psychology
Our team offer a wide range of treatments to support mental health, develop wellbeing strategies and treat conditions and challenges in both one on one and group sessions.
Physiotherapy
Supported with movement and balance, be empowered to find independence in your everyday environment. We provide holistic assessments to assist with mobility issues, coordination and strength.
Occupational Therapy
We offer independent assessments and ongoing intervention programs to assist with ownership over day-to-day life skills.
We host regular sessions that outline staff learning and development to promote understanding of health conditions to best support residents.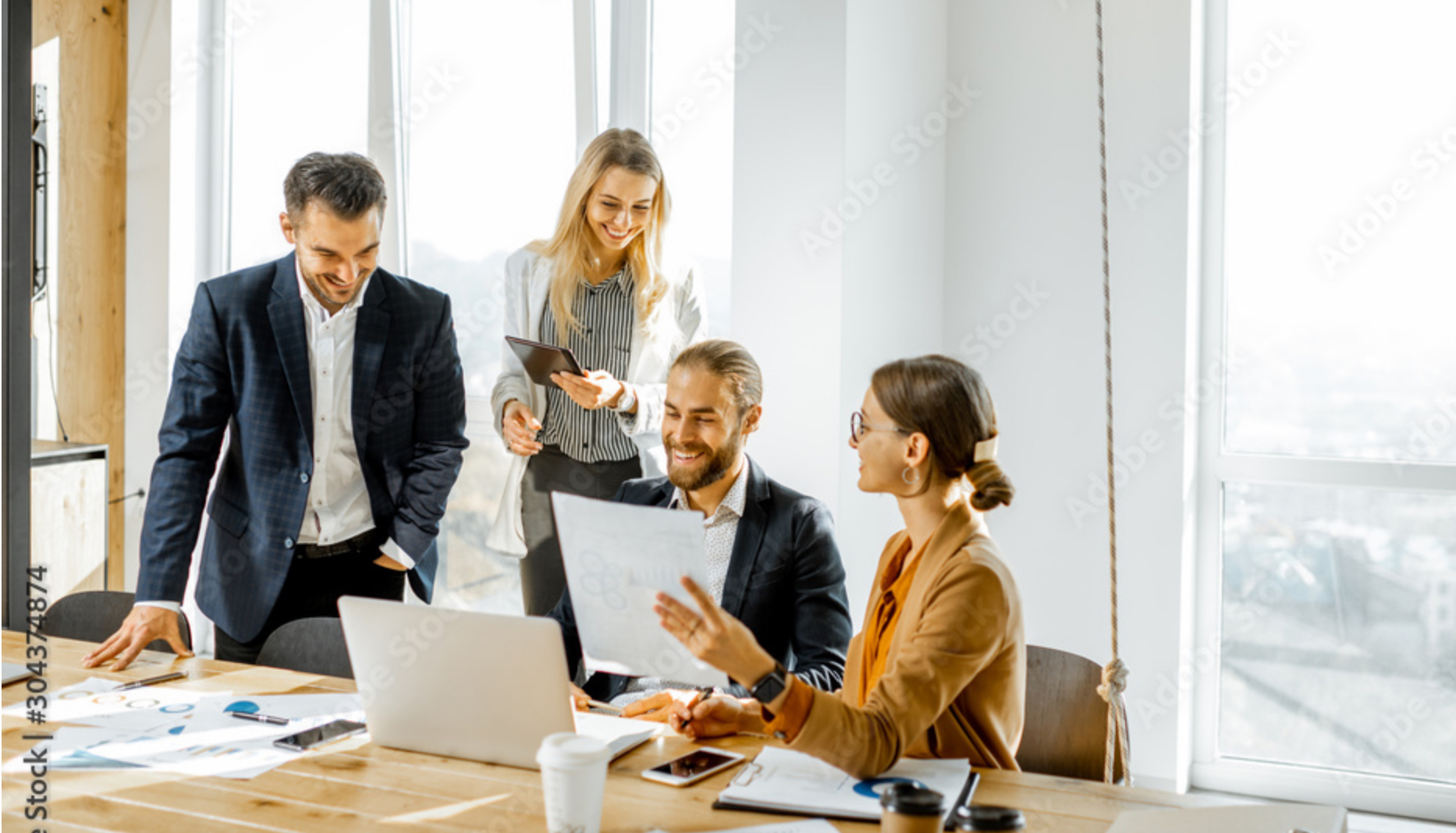 Our unique model of care
Generation Care's Five Star approach offers an evidence-based, holistic framework for the delivery of allied health services. We provide specialised services where they're needed – in-home, or in residential care facilities.
Physical health and wellbeing
Recognition of the importance of understanding a persons' physical health and integration of physical and mental health services to optimise quality of life.
Maintaining cognitive function
The extent to which capacities and impairments in cognitive functioning affect overall health and wellbeing
Managing unhelpful thinking
Understanding age-related changes to personality and the effects of personality and thinking styles (positive and negative) on wellbeing.
Coping with change
Acknowledging consequences of life events such as grief and loss. Acknowledging, too, capacities such as resilience as a result of life events.
Maintaining social connections
Assessing strengths and disturbances in family and other relationships, linkages to peer support framework.
How can our team help your clients?
Generation Care health professionals empower individuals and groups to thrive. Contact our friendly team today to learn how we can help.