We provide high-quality, personalised
care in the community and in facilities.
At Generation Care, we know that with better care we can live life to the full, regardless of age. Our mobile team of allied health professionals visit older Australians to provide tailored, evidence-based therapy programs where it's needed – in your home, or residential care facility.
Generation Care makes service delivery as comfortable and convenient as possible, working alongside care coordinators to support older Australians realise their goals and thrive in their everyday environments.
Psychology
Specialised therapy to promote better mental health.
Occupational Therapy
Personalised assessments to assist with independence in care and in-home.
Physiotherapy
Effective solutions to retain mobility and balance throughout the ageing process.
Exercise Physiology
Tailored programs to increase fitness and maintain strength in older Australians
Speech Therapy
Expert assistance with communication, swallowing and comprehension.
Dietetics
We provide Dietary Assessments, Nutrition Plans, Individual and Group Education Sessions.
Behavioural Management
Providing collaborative assessments with Care Teams to assess the use of restrictive practices and minimise harm.
It's great to see management asking for staff feedback. Humanity Health Group's response to feedback is definitely something that I've rarely seen with other employers. Makes me proud to be part of TBHG team.
STAFF TESTIMONIAL | FEBRUARY 2021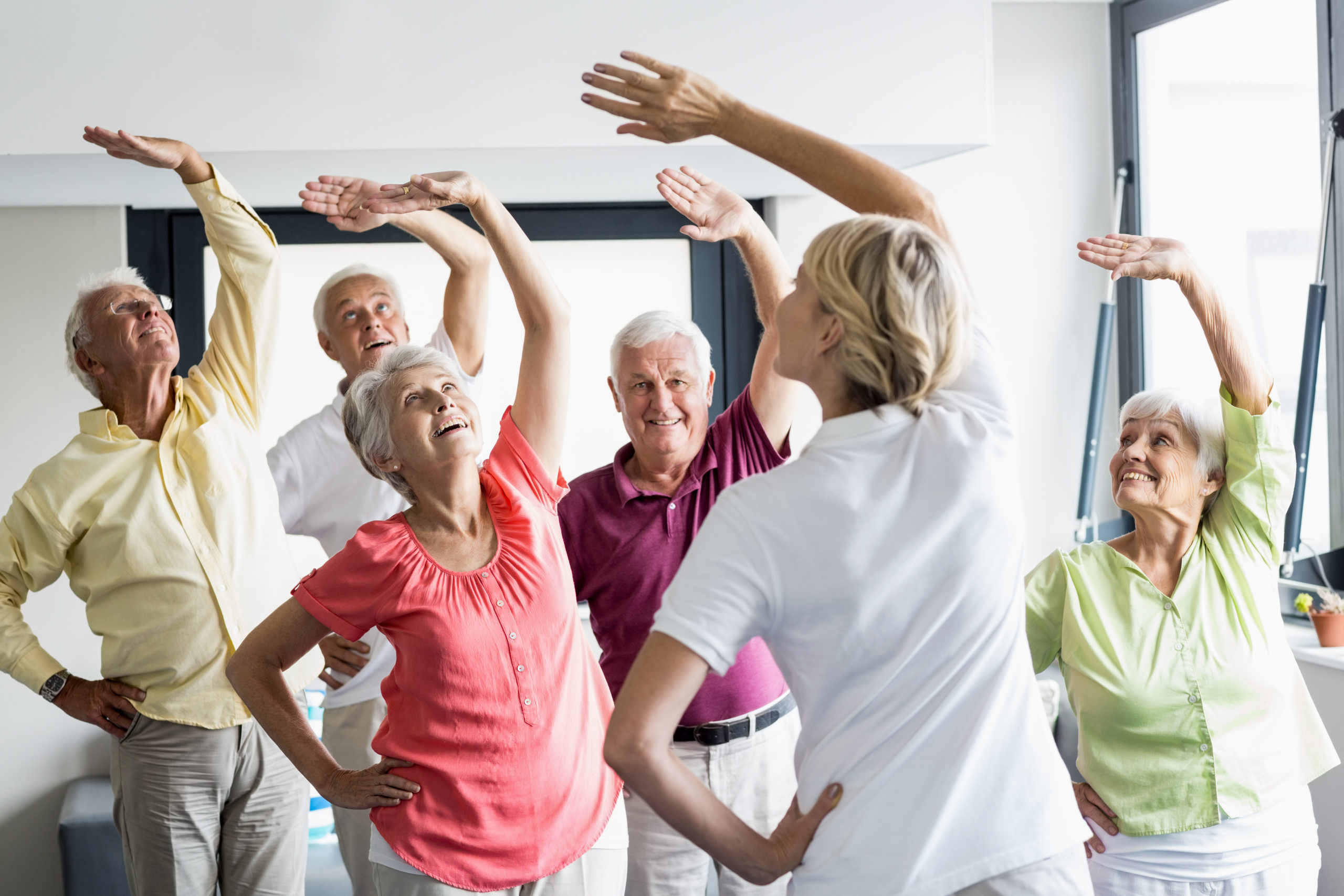 Are you an older adult and an NDIS participant?
If so, click here to see how Care Squared can help.